Whatever we are, we owe it our clients
Need to know what our clients are saying about us?
Our Clients
Client's Feedback
See who some of our clients are and what they have to say about our collaboration.
With Ideamagix we have substantially seen 300% growth with our revenue as they have been our technology and marketing partner.
Franchesca Coutinho, Head of Marketing
Everstone
The people at Ideamagix are fantastic, reliable, and get the job done promptly. They revamped my website and ranked my business on first page of google!
Peter Flores - Owner, Fixit Right
They helped take my business from offline to online, rebranding and launching social presence and online marketing during covid. The response has been phenomenal.
Jessica Lasardo - Fashion Designer & Boutique Owner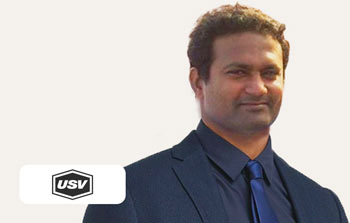 Ideamagix team is highly efficient & has electrifying spirit. They delivered the Website designs on amazingly fast and also guided our tech team throughout the implementation journey.
Venkat K - Head of Digital Marketing, USV